Our Story
Our Vision: To be the premier specialty food shop & restaurant in the country.
Originally opened in 1937 as the Chesterfield Mercantile, the Smoke House Market has been a mid-west landmark for over 80 years.  The market offers food lovers freshly baked pies and a fascinating array of imported and local cheeses, handcrafted dips, salsas, mustards, spices, olive oils, pastas and sauces, local farm fresh produce, and a full provisional old fashioned full service gourmet meat market, staffed with knowledgeable and helpful butchers.
We have a bountiful use of fresh seafood daily and can cut any of your choices to your specifications.  Procuring and preparing the finest quality seafood is more than a job, it's our way of life.  Our maple glazed smoked shrimp are legendary!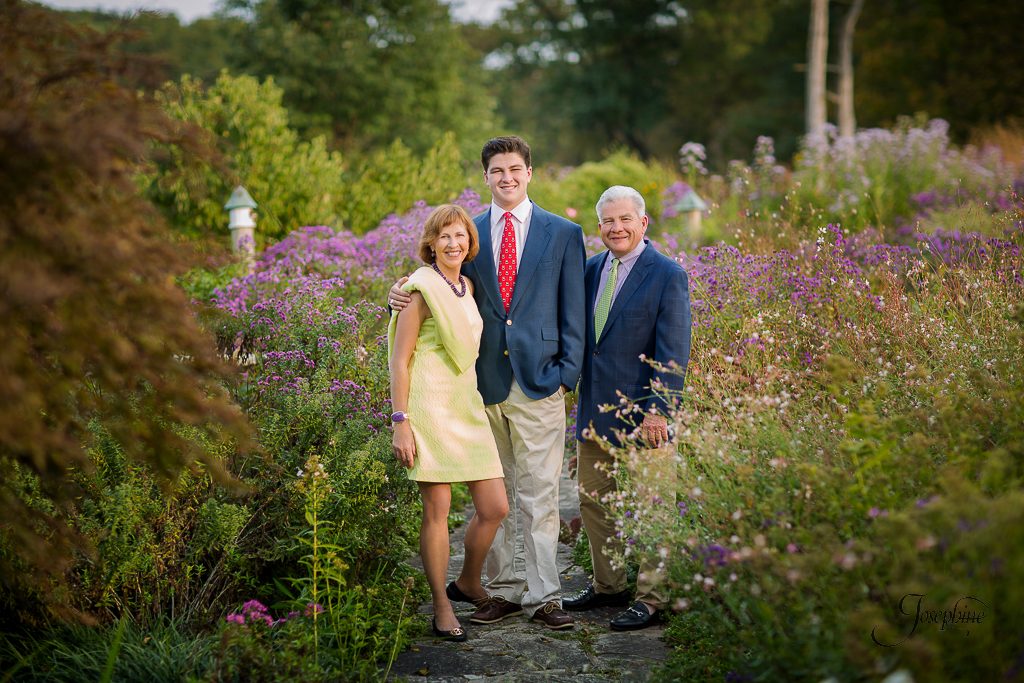 Owners Jane, Liam and Thom Sehnert combine their love of food and travel as they seek out unique and distinctive specialty foods both locally and globally sourced.  They fill the market with their recent food finds and those culinary treasures that over the past decades have offered their local customers the most pleasure and value for their dollar.
The Smoke House Market delicatessen proudly features an exciting array of soups, salads, chef specialties and made to order healthy, tasty sandwiches.  Our fresh and unique offerings simplify your party preparations and make wonderful gifts for family, friends and clients.
Our entire staff is dedicated to serving our customers the finest and freshest flavor powered by old school hospitality.  Come in and sample our products that burst with flavor you won't find anywhere else.  Thanks for being part of our story.
We want to thank our faithful and beloved Harold Tutinoi, John Tutinoi and Freddy Williams for their many years of dedicated time and craftsmanship.  They personified the meaning of "Customer Service" and the Smoke House Market is a better place for having the pleasure of knowing and working with you.  God Bless You.