Deli & Chef Specialties
Our Deli features an exciting array of freshly made, hand crafted small batch dishes both classic and current. With the finest ingredients and time honored recipes Smoke House Market deli is sure to have your taste buds tingling.
Our Deli has every item you could possibly crave in a mouth-watering sandwich. Our chefs prepare over 50 dishes daily, so you don't have to ever worry what's for lunch or dinner. Feel free to call us anytime and order any amount you need. Come visit the "Tasting Capital of the World" and sample some of our "well seasoned" specialties.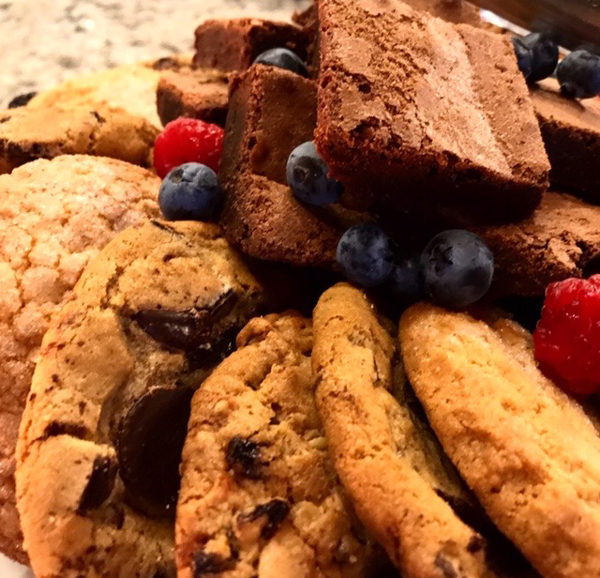 For the perfect party planning, check out our catering menu
---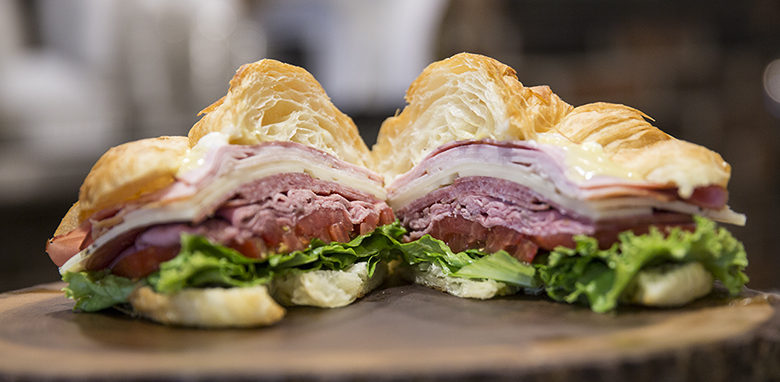 For a full list of items available, check out our deli menu
---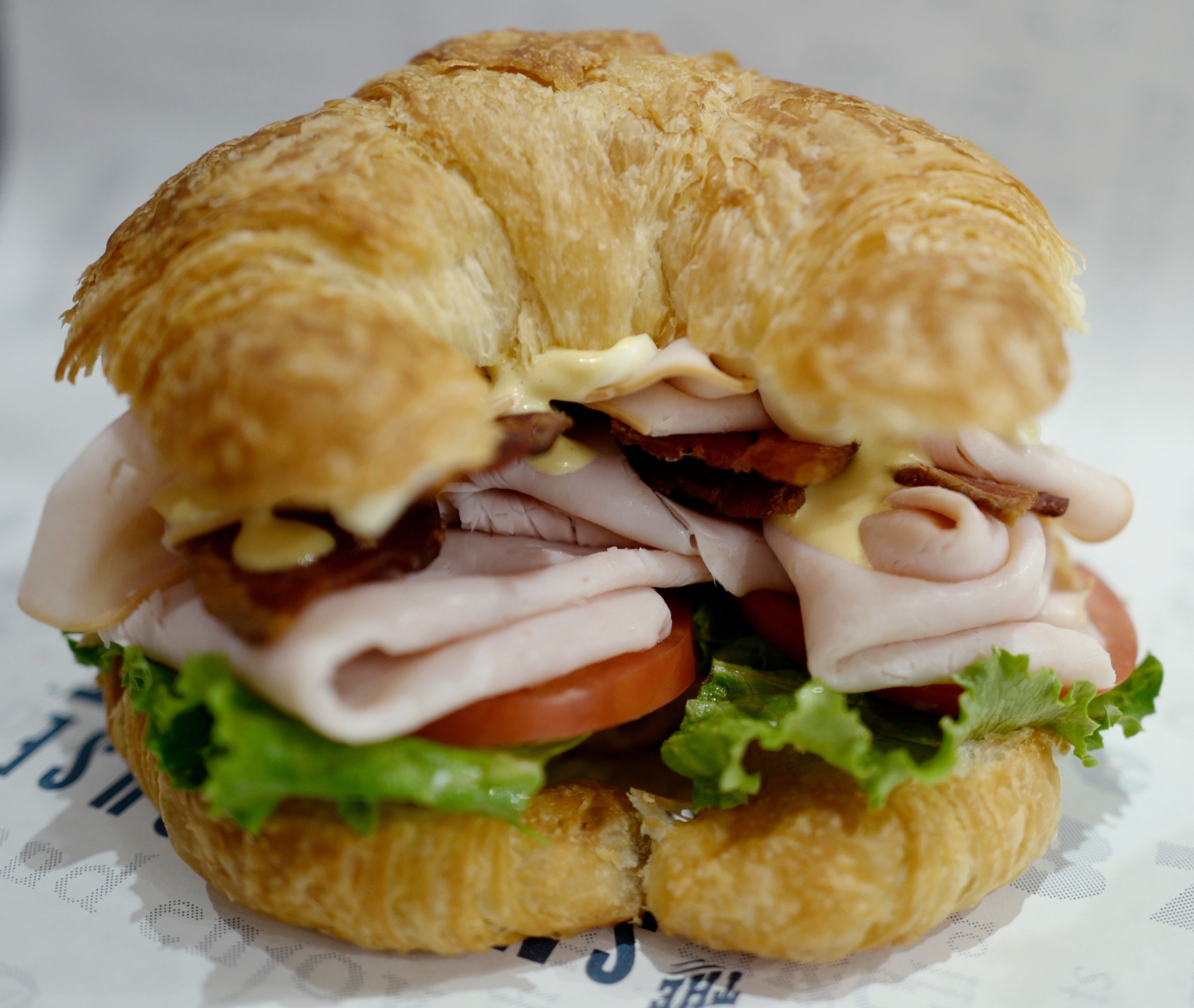 Now available for online ordering
---