Seafood
Our Seafood Counter will surely make you feel one with the ocean.
Emphasizing on freshness, variety, and season, our knowledgeable Fishmonger handpicks the catch daily. Our seafood spans throughout the continent and offer many services that complement our selection, we will skin, de-bone, filet and custom slice any piece of fish to your liking, as well as recommending cooking techniques for the beginner to expert levels of chefs.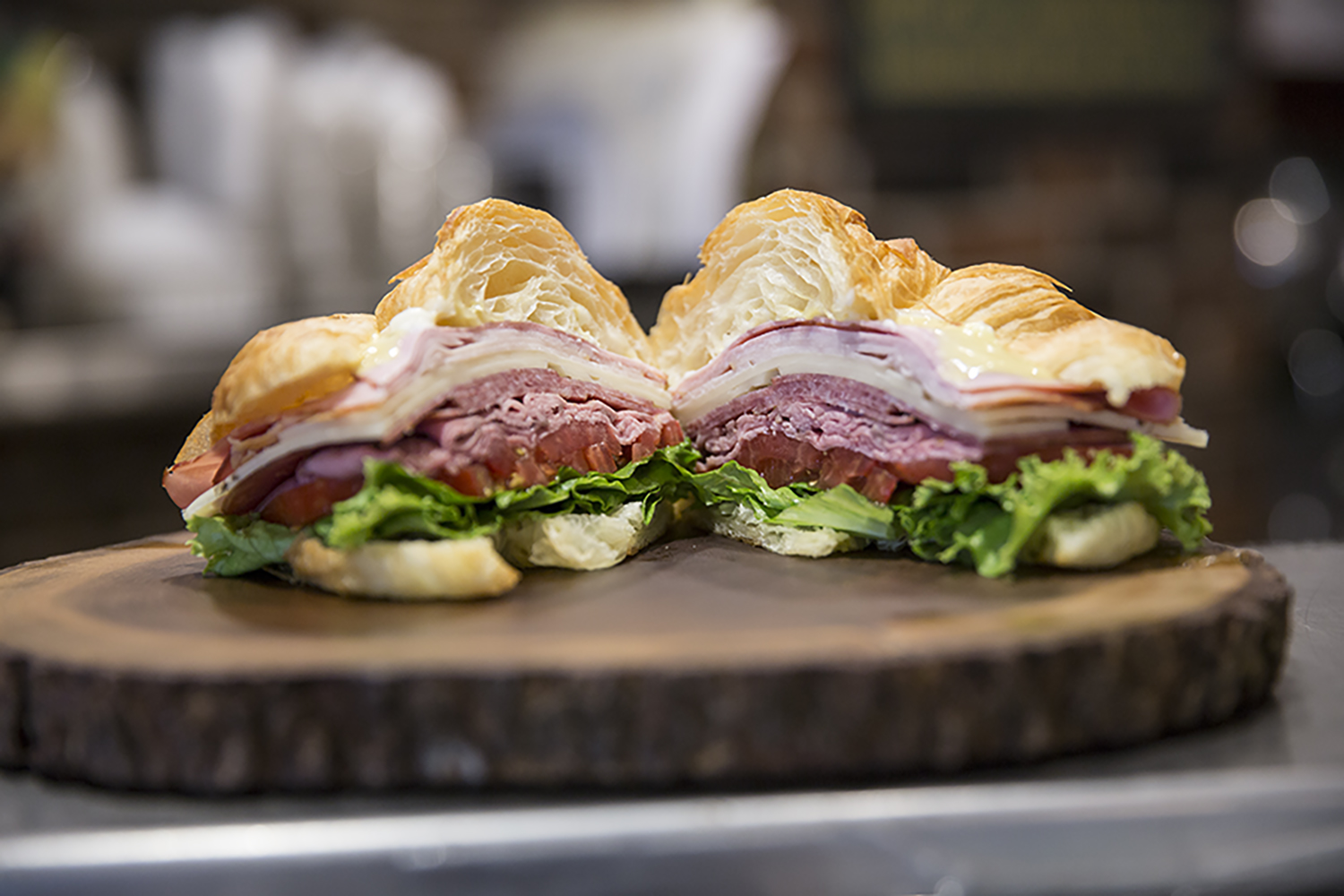 For the perfect party planning, check out our catering menu
---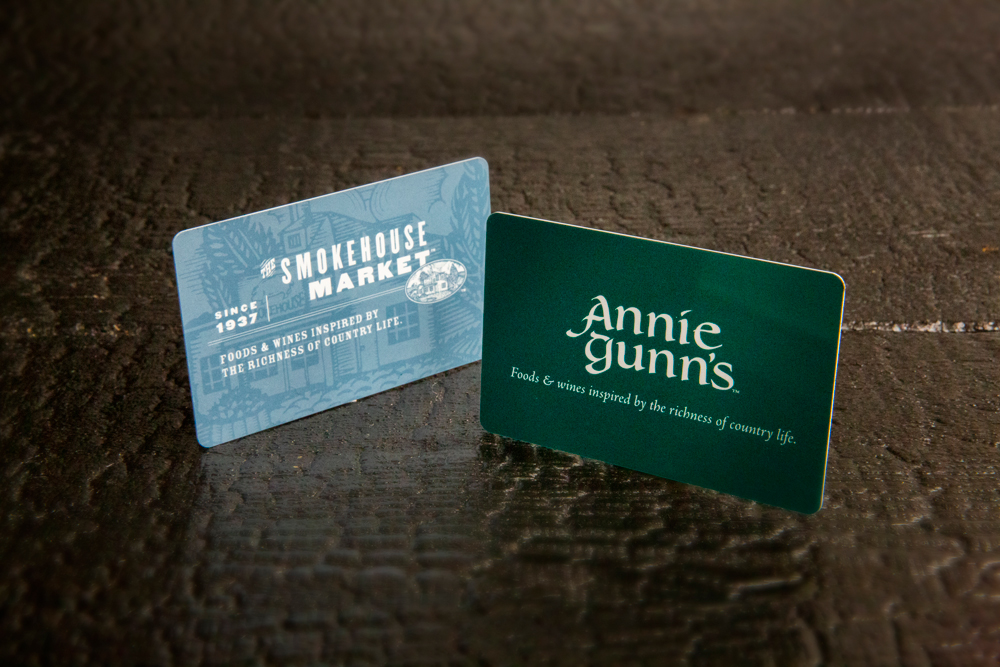 Order online now
---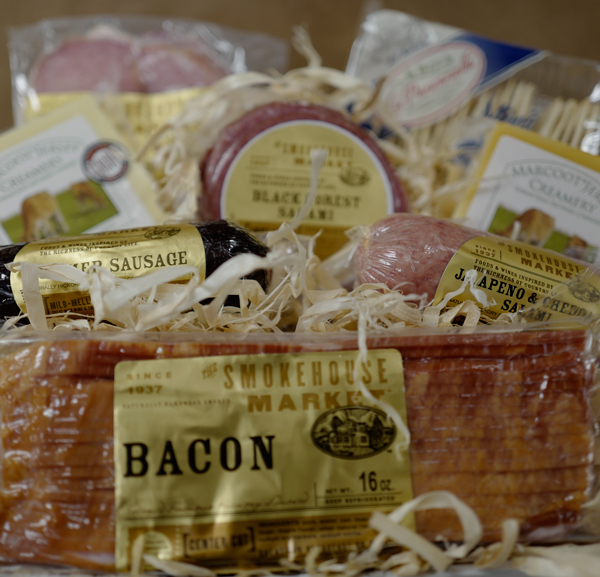 Gift baskets are available online!
---