Join Our Team
Our Employees Come First
Annie Gunn's & the Smokehouse Market are always looking for enthusiastic, creative & talented individuals who want to join or team. Learn from a James Beard Award nominated chef, contribute & make a difference. We believe that the greatest factor in the success & enjoyment of a business is the quality & character of its people.
We strive to create a professional work place built on values, integrity & honesty so that our staff-regardless of position or role-has the opportunity to reach their full potential.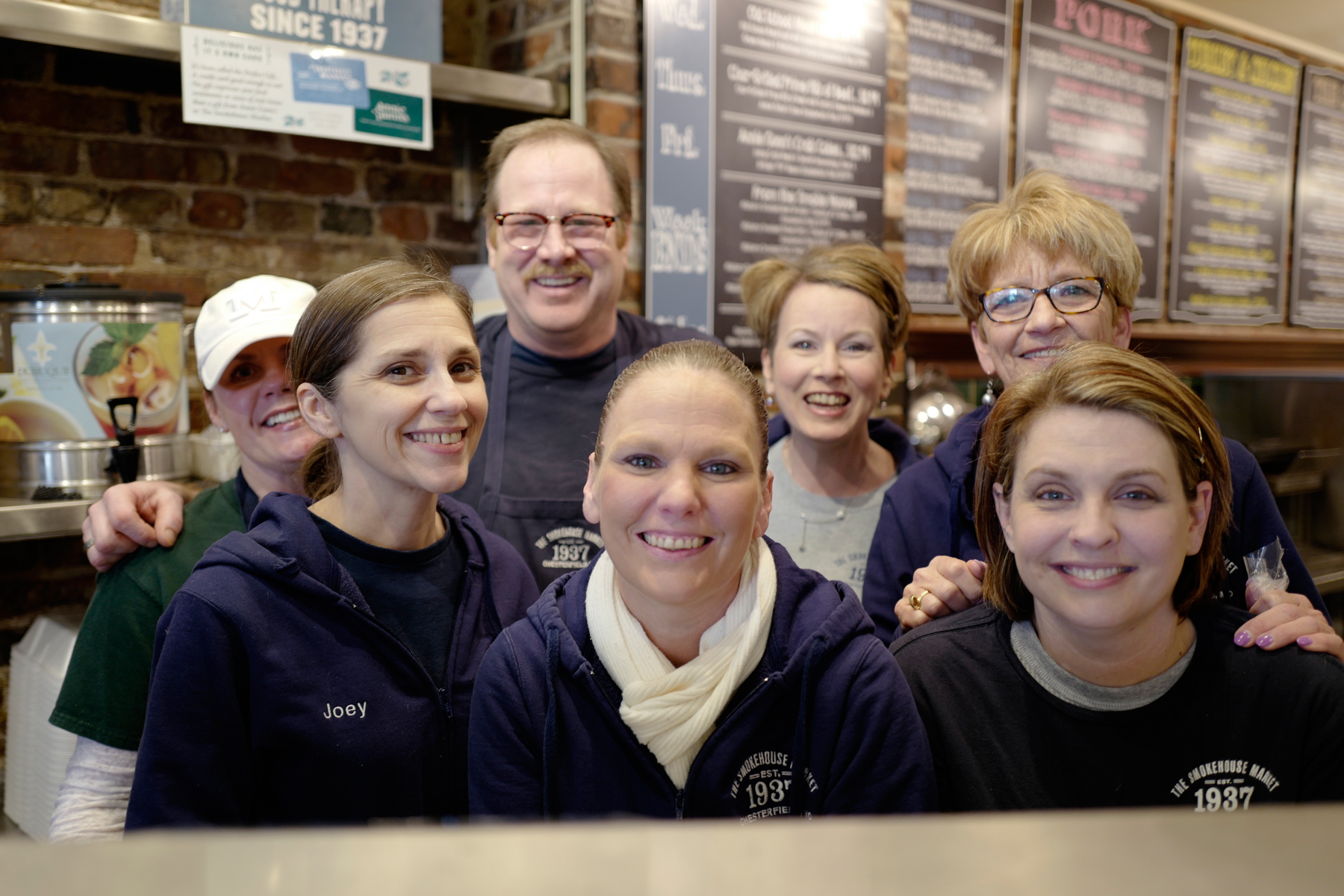 Opportunity Awaits-Come Grow with Us
We offer competitive compensation, meaningful benefits, & a winning work place.
We are proud to offer all qualified employees a package of employee benefits including: paid vacation, medical, dental & vision insurance, 401 (K) with company matched, healthy sustainable work-life balance. We work hard to create an environment where balance between work & personal lives can be achieved. We care about our staff both professionally & personally & provide opportunity to grow with us. If you want to be more than an employee, we want to hear from you.  Come join our team.