You can take the smoke out of your clothing, but you can't take it out of your soul.
Meat
As Renowned Practitioner's of the Butchers Art and with over 100 years of meat cutting experience on the bench we are proud to offer USDA prime and USDA Upper Choice Beef, American Lamb and Veal, Hormone Free, Free Range Poultry, Local Heritage Hog Pork, Succulent Specialty Sausages, Hams, Bacons, Charcuterie and Legendary Beef Jerky.
There isn't a cut of meat we can't handle and one of our experienced Butchers will be more than happy to assist you with your selection. For you, the results are meats that burst with flavor you won't find anywhere else.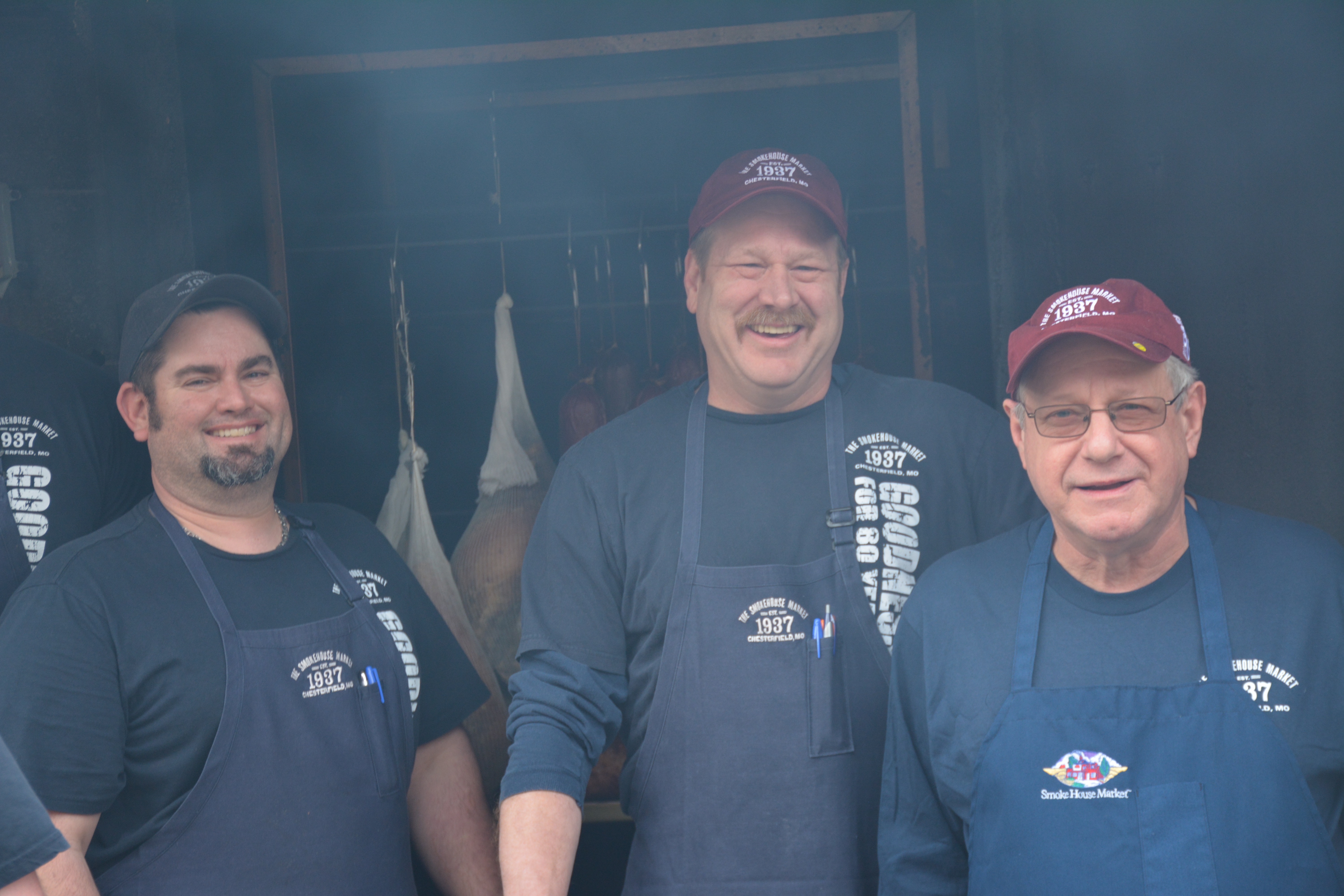 Department Favorites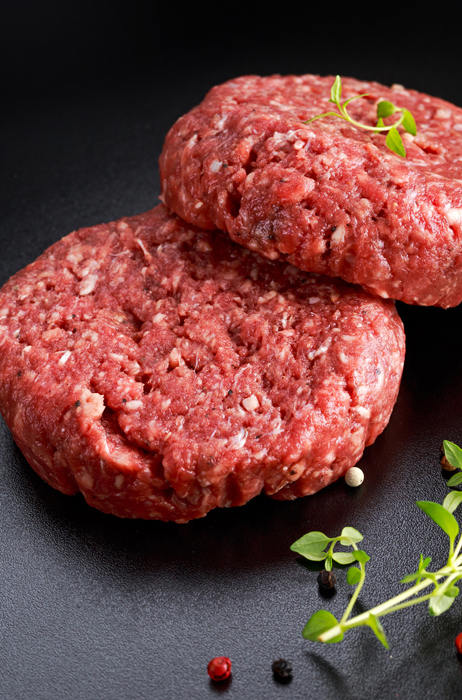 Annie Gunn's hamburgers ready for the grill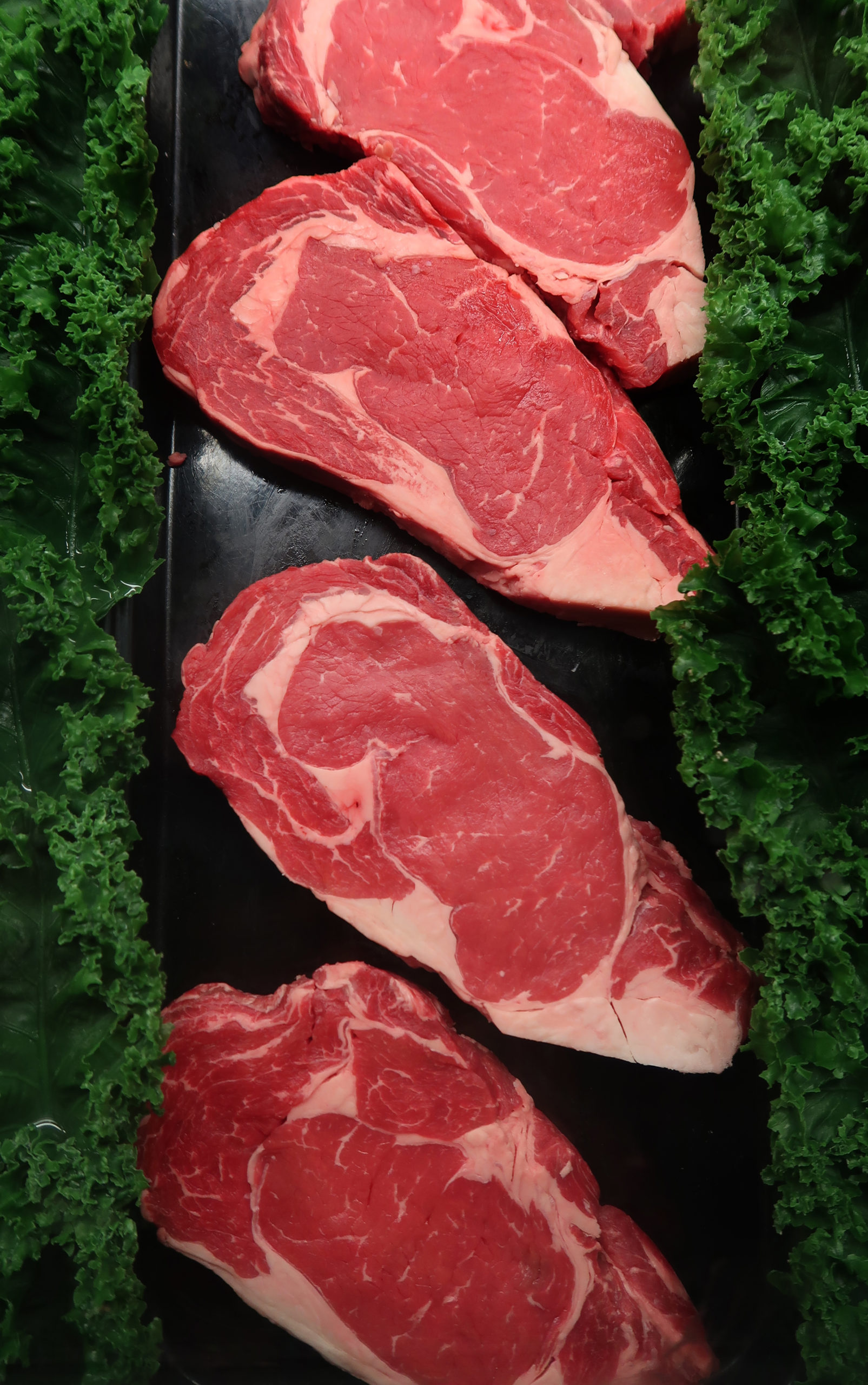 Prime Ribeye Steaks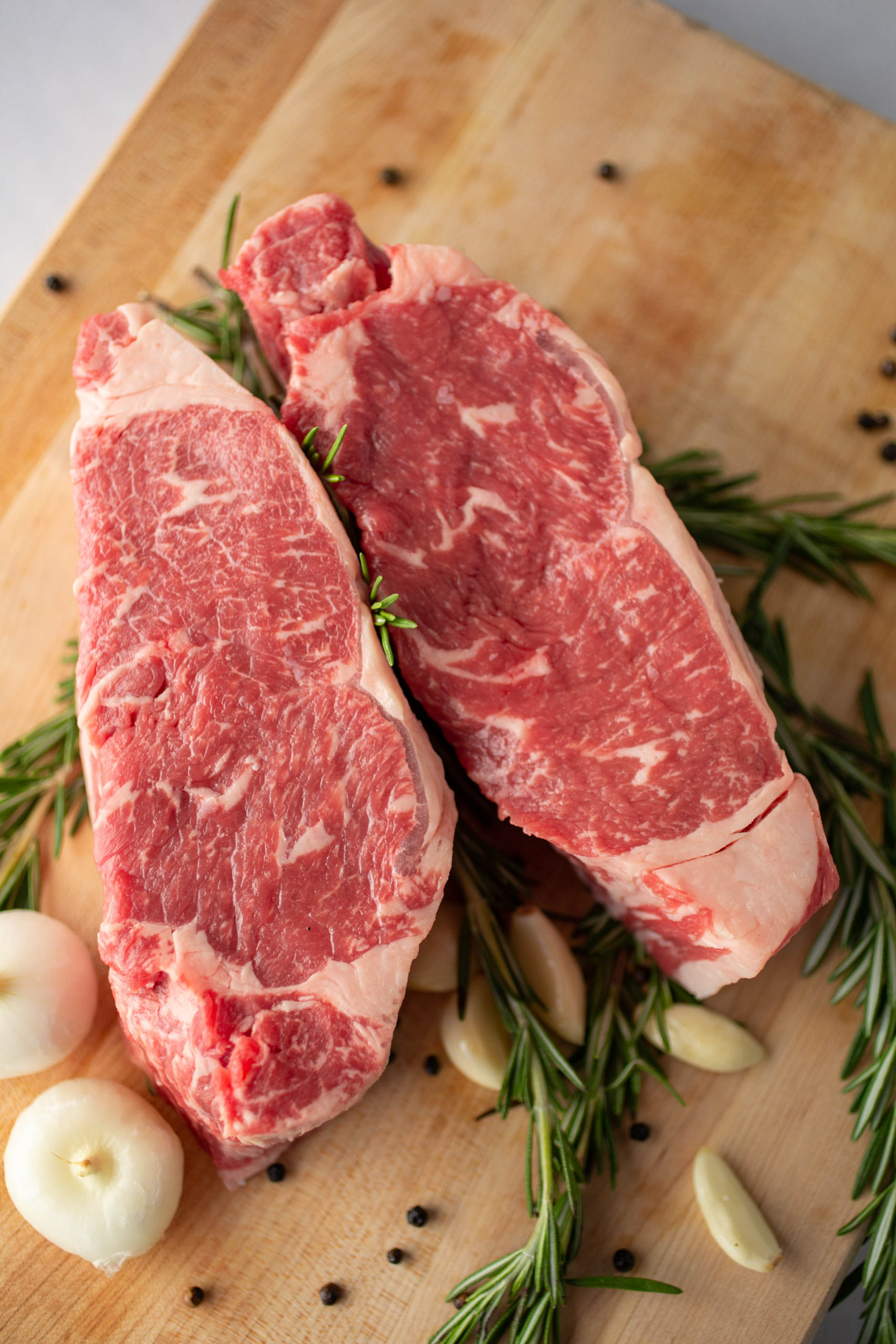 New York Strip Steaks